All accomodations - Ziano di Fiemme
Then, with a single action send a request to the selected properties by clicking the Get a quote button that will appear at the bottom of the page as soon as you have selected at least one.
---
List of facilities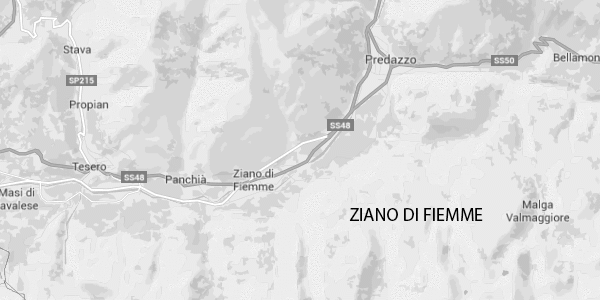 Residenza Rosengarten
Via Cavelonte, 2
38030 Ziano di Fiemme (TN)
Tel. +39 0462 571830
Cell. +39 333 5076750/333 8777785
Services offered
General
22 is_aric;20;30;33;23;24;25 is_aric;26 is_aric;28;29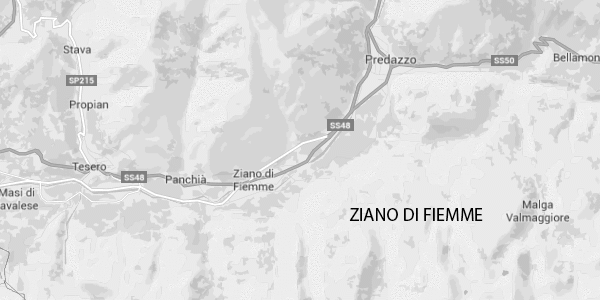 ---
What else you can do in this page
Filter the list indicating the services and features you prefer, by selecting them in the field provided here at the top of the page.
Check out the description, features, photos and many other details of each properties.
List all properties by proximity to the selected property.